We value the nobility of raw materials considering their origin and the ethical management of their processes.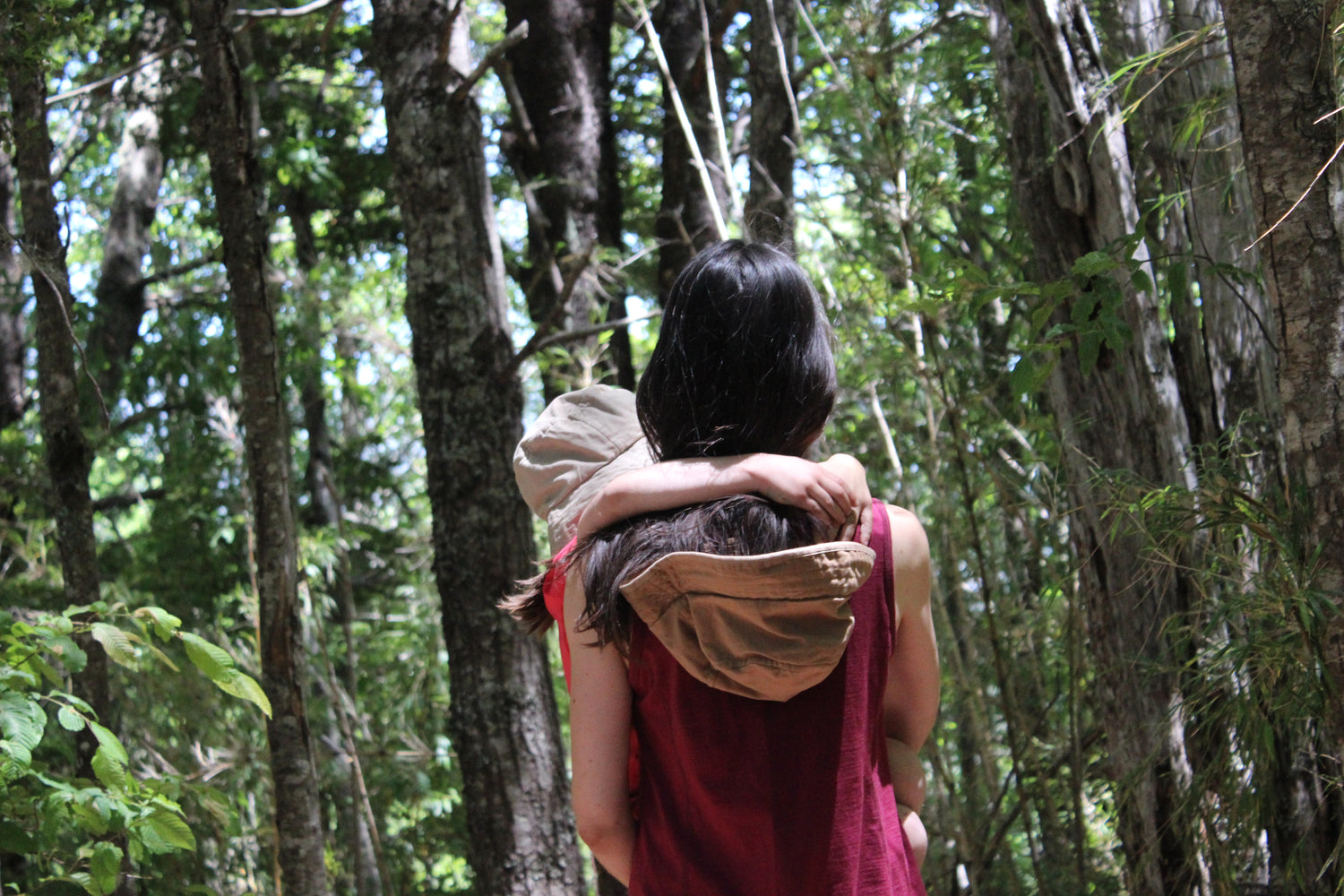 crazy
We are a family that started on this path looking for garments for conscious consumption that were versatile, ethical and healthy for our children. We love being in nature and experiencing it from different places and ways.
History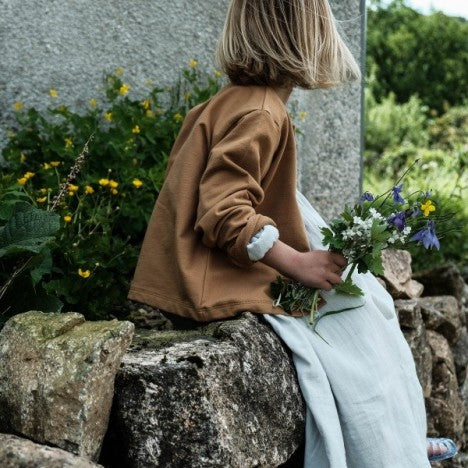 Store
We are a store that brings together different brands for conscious use that accompany you in your daily routine, in the habitat you choose and considering your well-being. We seek to provide you with alternatives so that you feel comfortable wearing organic garments, made of natural fibers, noble materials, minimalist, timeless pieces, where nature and your health are an important part of our value proposition.
Store
Our Pillars
Natural

comfortability

Heritable

Ecological
Testimonials
Catherine Streeter

Choosing my little girls' clothes to be made in a sustainable and responsible way is a priority for me as a mom. When buying in locoló I know that I am choosing high quality garments. The delicate textures, materials, and designs make these timeless garments that can be worn for years! From the customer service, the stock and local shipping gets 5 stars

Mary Ann Streeter

I was having a really hard time finding clothes for my granddaughters that weren't full of overalls or garish colors. Locoló reads my mind and in each season I can buy delicate clothes that remind me of how they dressed us when we were girls, and that the clothes were passed from sister to sister. You can tell that locoló selects each garment with a clamp to create precious collections.

angels

For me Locoló is a place of inspiration where I can buy with confidence thanks to the attention and dedication behind my orders. We have "extracted the juice" from each garment and we are satisfied to see how it has lasted over time.